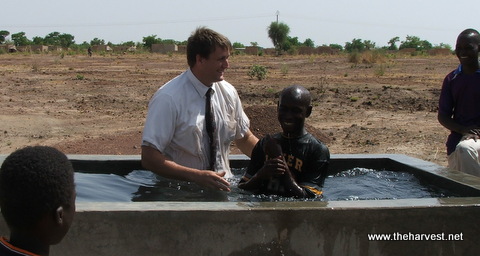 This week at the OGTC  students are learning about missions in Africa with Keith Shumaker who has spent almost an entire decade planting churches in Africa. He started working in the Ivory Coast but due civil war he left and began working in Burkina Faso Africa. Over several years the Lord has used Bro Shumaker to plant ten churches and train dozens of men and women for the ministry in Burkina Faso.
It is a great privilege that the OGTC has so many great teachers who have experience and not just the theory of missions. It is our goal to give the best education to aspiring missionaries and to get them prepared for what is ahead of them. The best way is either experience (learning from the school of hard knocks) or learning from someone who has already experienced what you will be facing.
Classes started this morning and continue through the week from 8am to 12pm. If you want to learn more about the OGTC classes for the coming year please give me a call at 770-825-3478.